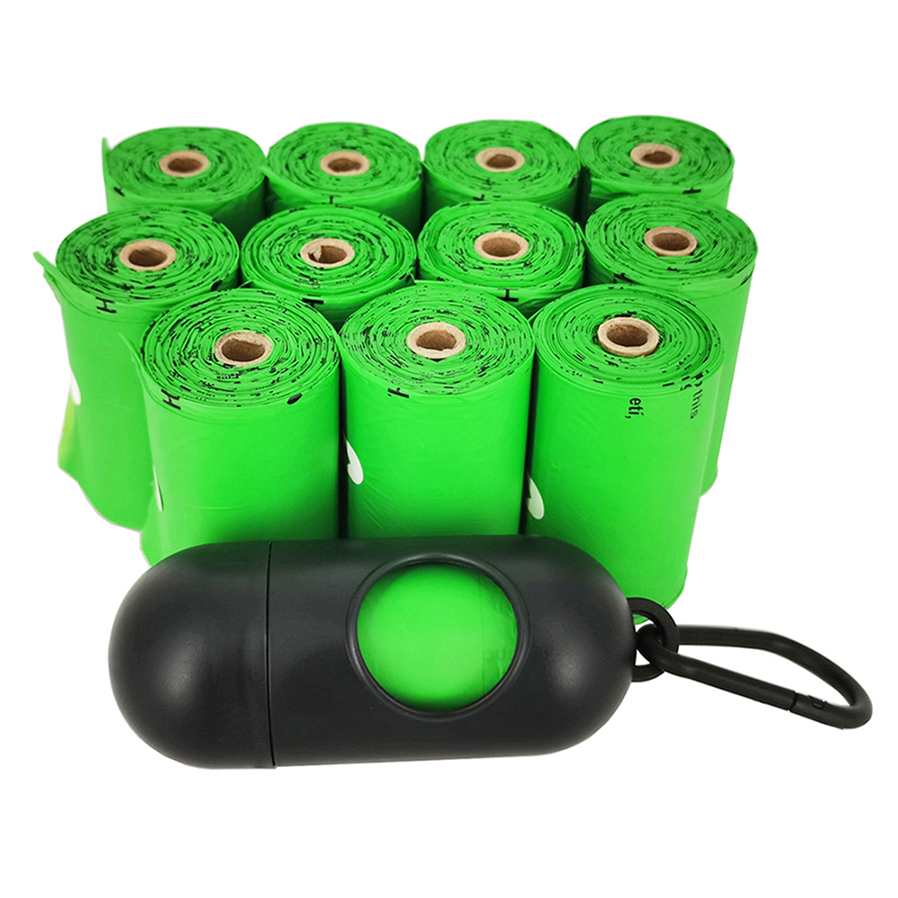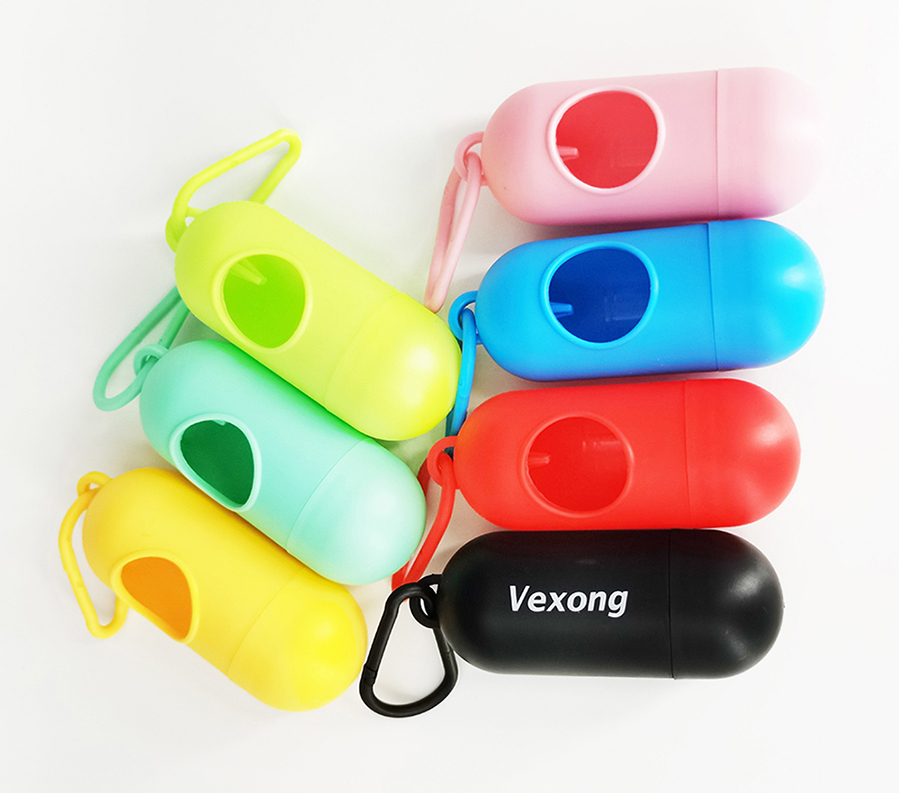 ECO-FRIENDLY!
- Different from other plastic bags, these bags are 100% compostable and biodegradable. The roll cores are made by recycled paper. Using these bags is protecting the environment. The bags are made by cornstarch material and unscented. No concerns of allergy. We can make it scented too per customer request.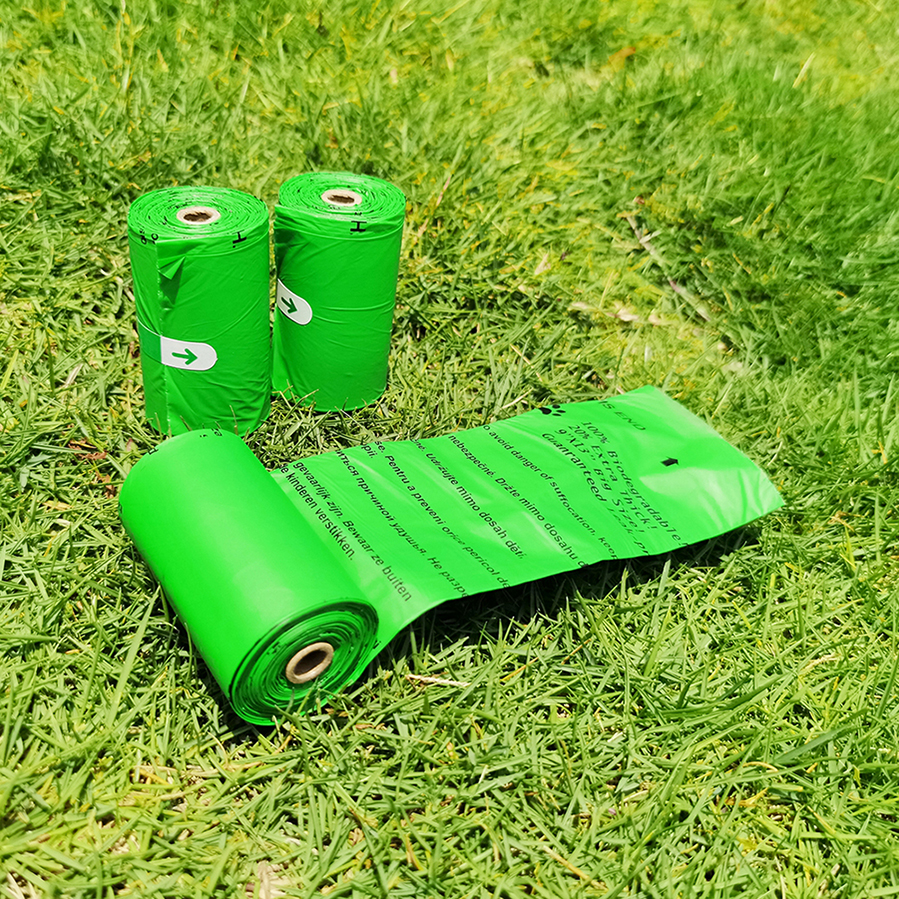 BIG SIZE!
- 9" X 13" bag size is more than enough for even large dogs. It keeps contents and odor insideas well as picking up things easier.
- Size, thickness, color and printing of the bag are all customizable.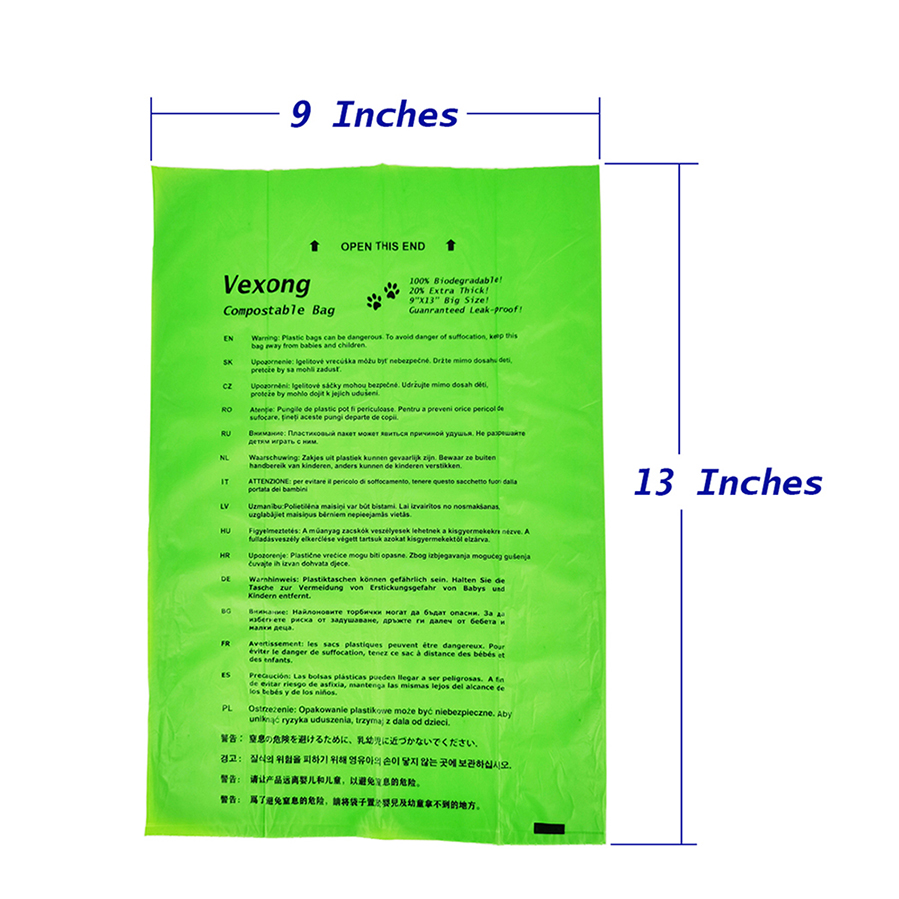 HEAVY DUTY!
- These bags are made 20% extra thick to keep your hands safer. 100% leak-proof guaranteed. Each bag can withstand 2 pounds weight at least.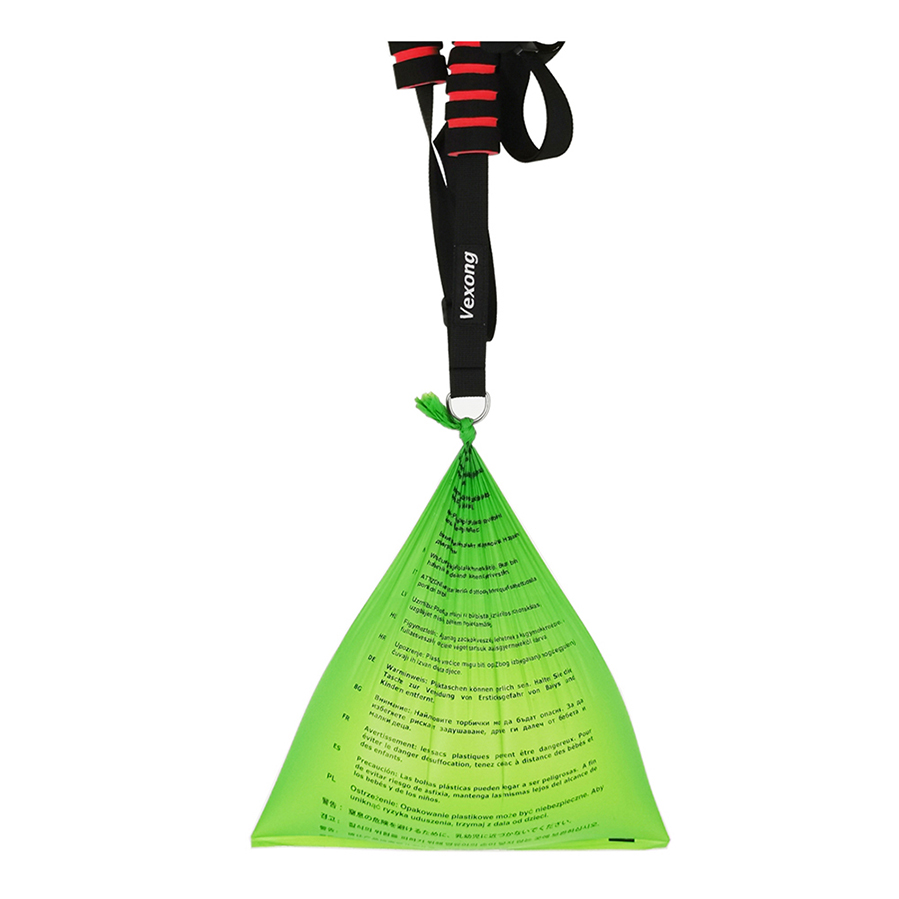 PROFESSIONAL DESIGN!
1. Easy-lift sticker;
2. Easy tear apart;
3. Easy open.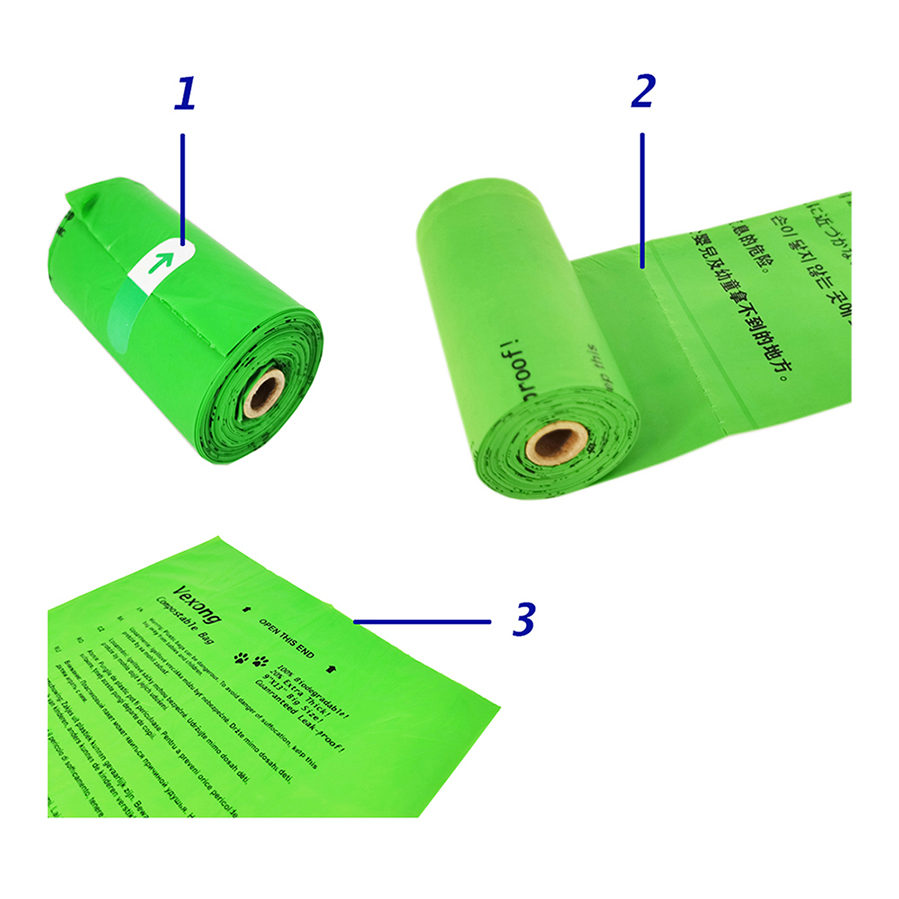 Quick & Easy!
1. Pull bag out of the dispenser and tear apart;
2. Open the bag and pick up things;
3. Tie the bag and dispose.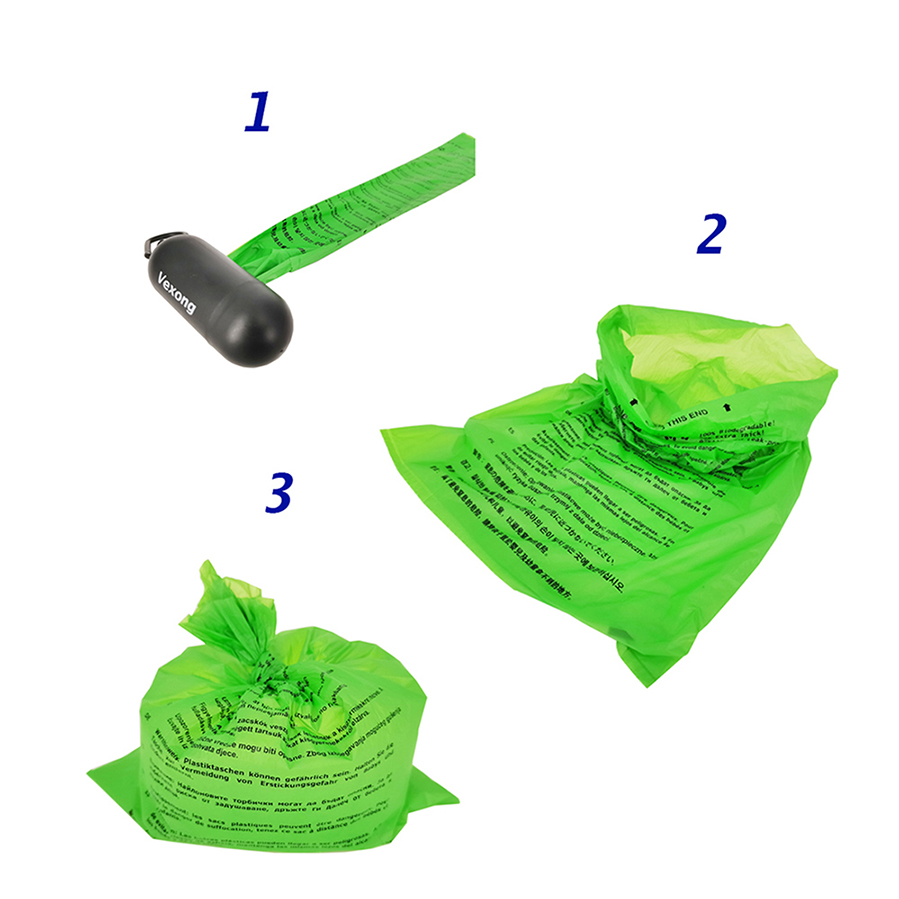 DIFFERENT COLOR DISPENSERS ARE ALL AVAILABLE!
The color is customizable.
YRX Technology (Shenzhen) Co., Ltd.
Business Type:Distributor/Wholesaler , Manufacturer , Trade Company
Product Range:Pet Collars & Leashes , Clamps & Clips , Other Hardware
Products/Service:Dog Leashes , Stamping Parts , Connecting Parts , Turning Parts , Hardware Packs , Fastener Series
Certificate:ISO9001
Company Address:503, Building 5, Shunjing Garden, Ailian Community, Longcheng Street, Shenzhen, Guangdong, China


Previous: Bagged Hardware / Screw Pack / Accessory Pack